I've been sharing my expertise in writing for more than a decade
In addition to authoring two books, I've contributed to a variety of publications and brands serving the ecommerce, marketing and entrepreneurship industries, and I often write for The Good's in-depth weekly Insight articles.
Interested in having me author a guest article or be interviewed for an article?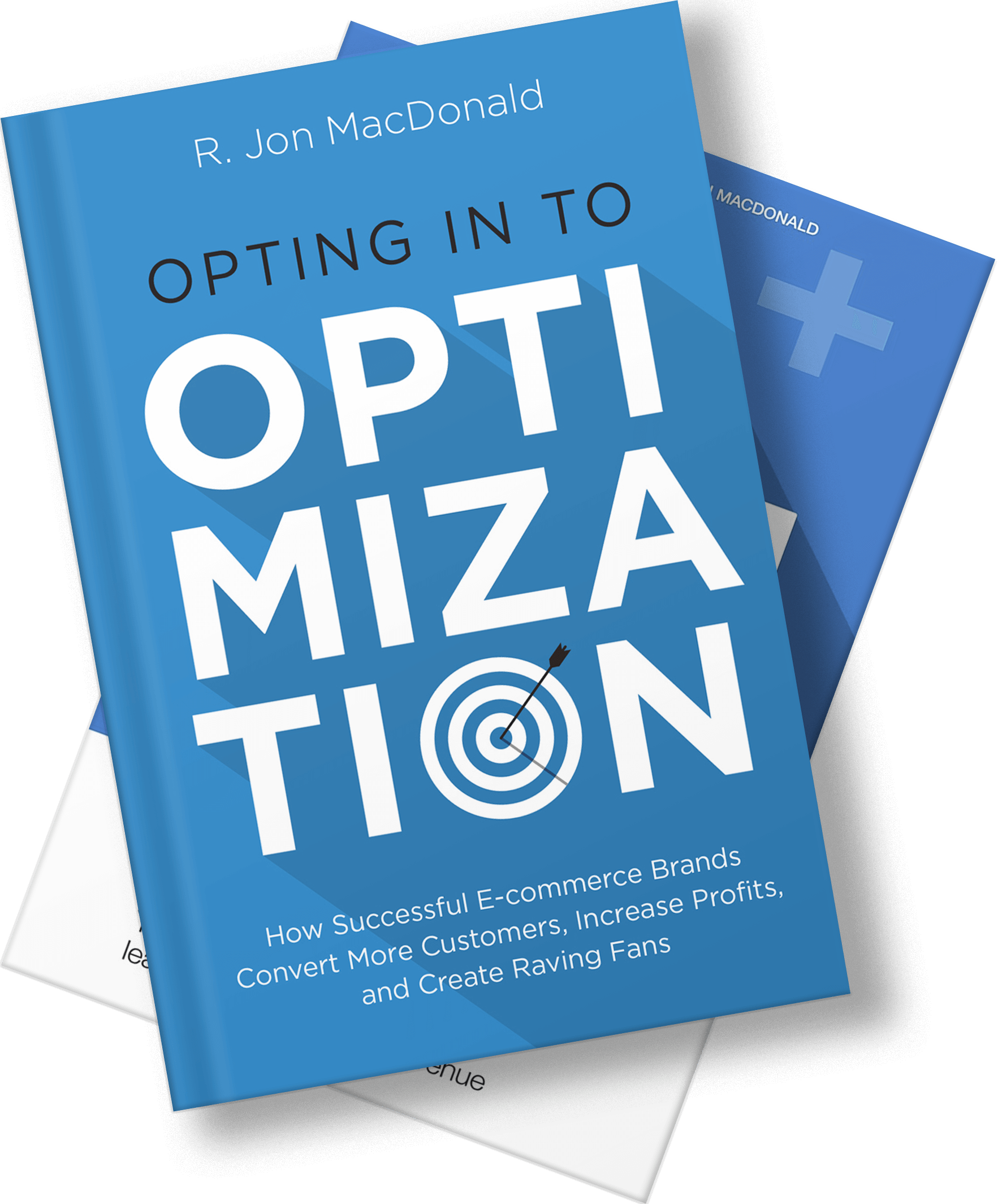 Contributions to leading publications
Discover valuable insights and strategies I've cultivated over the years.
Powerful promotional platforms
For promotional purposes, I have access to multiple digital marketing platforms with extensive reach, including:
Social Media
Personal and business social media accounts with thousands of followers
Email List
Business email list boasting tens of thousands of active and engaged subscribers
Author of Amazon #1 best seller in four categories
I've distilled more than a decade's worth of knowledge and experience into this collection of books.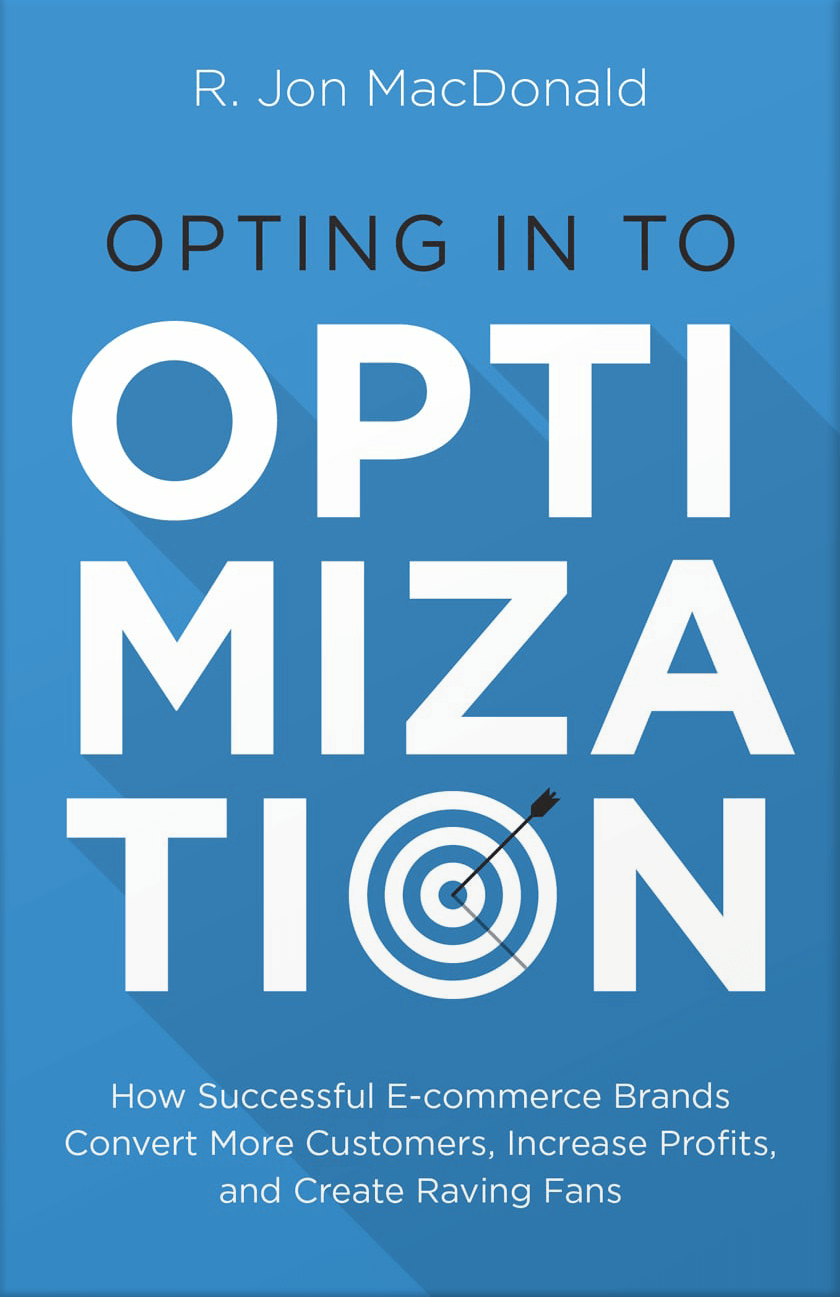 Opting In To Optimization
How Successful E-Commerce Brands Convert More Customers, Increase Profits, and Create Raving Fans
An Amazon #1 best seller in four categories, Opting In To Optimization is a set of principles that will help ecommerce leaders capitalize on unprecedented market demand and build sustainable, thriving businesses that can weather unexpected economic storms.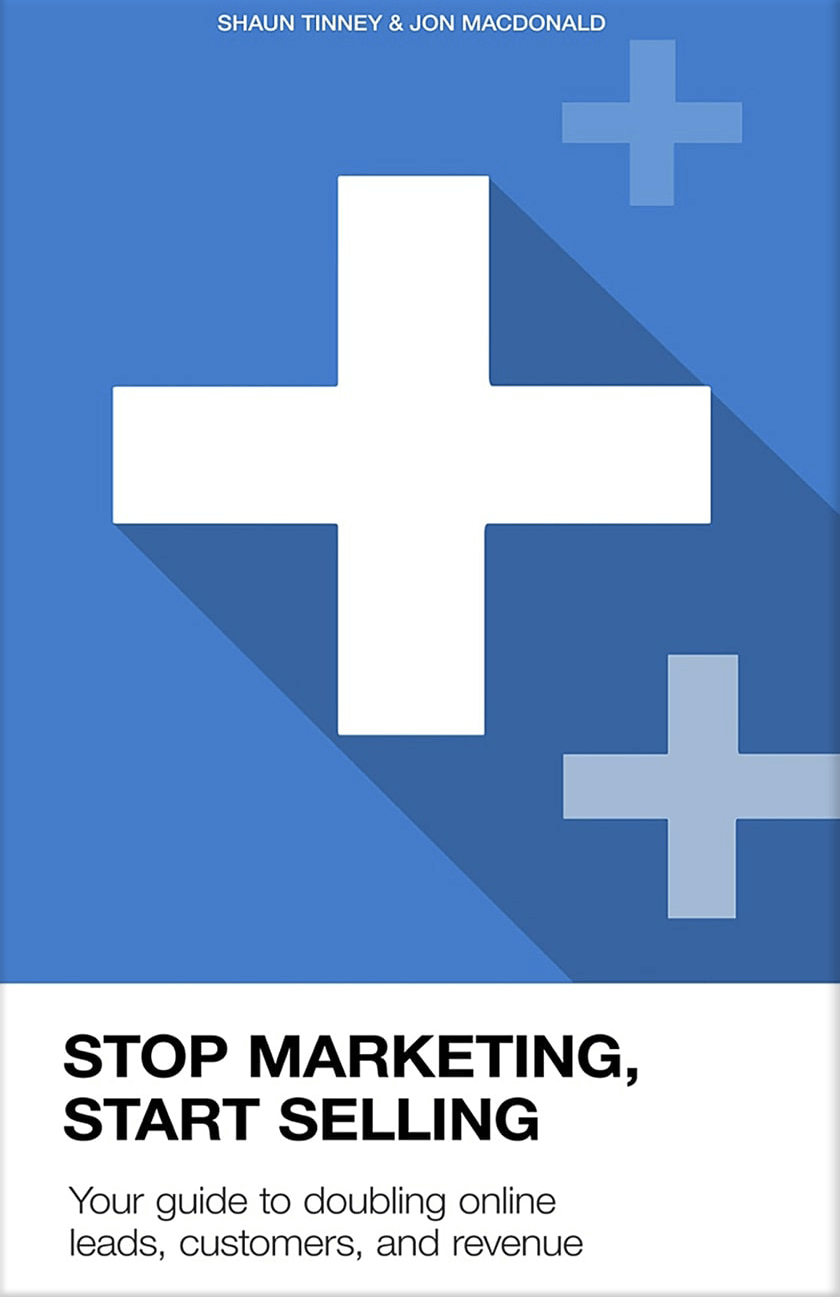 Stop Marketing, Start Selling
Your guide to doubling online leads, customers, and revenue
Discover The Good's comprehensive and actionable battle-tested process for growing online revenue for brands large and small. This resource shares the philosophy, process, and tactics that companies need to create content that converts, win more loyal customers, and build websites that stand the test of time.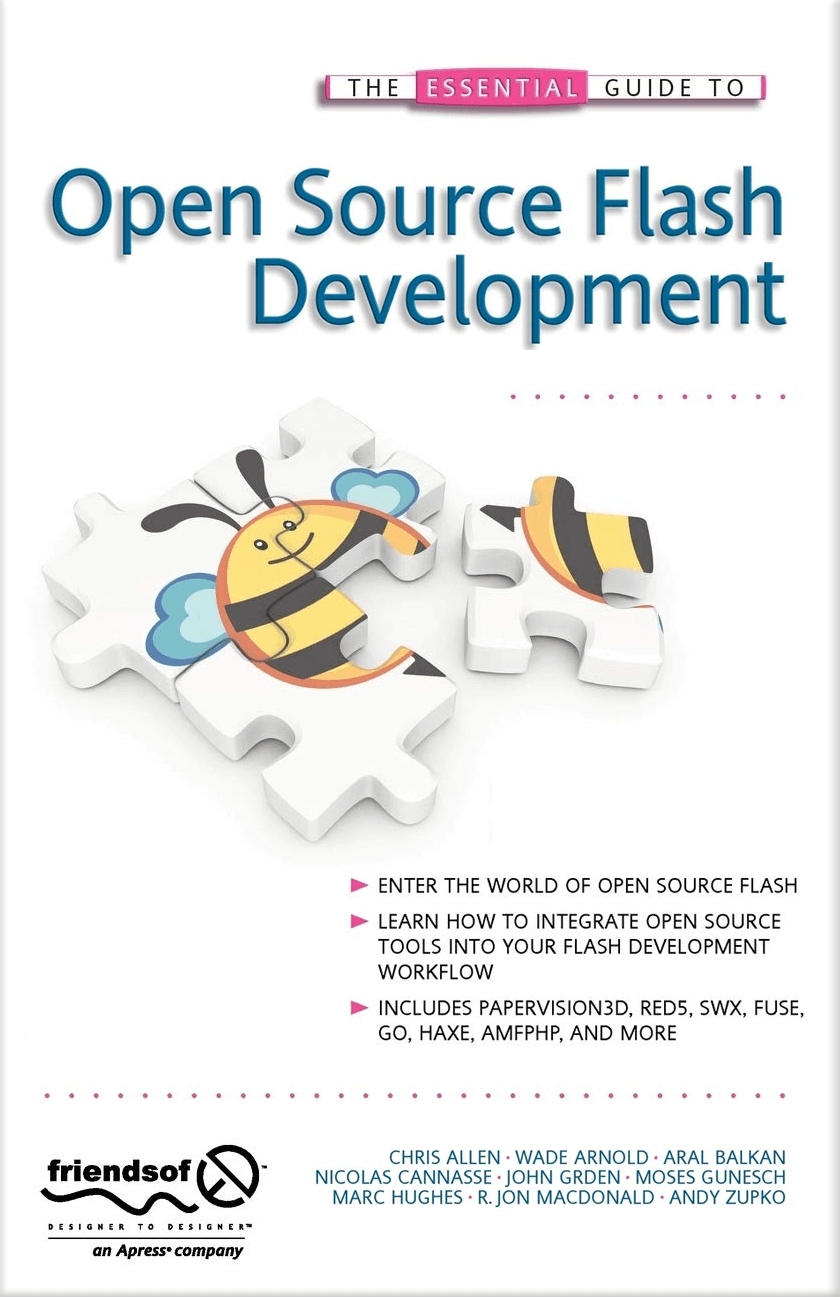 The Essential Guide to Open Source Flash Development
A practical development guide to creating Flash applications with open source Flash tools and workflows.
You will walk away with an understanding of what tools will best suit your current situation, making your development easier and more productive, and with the knowledge of how to install and set up some of the best tools available.