I love to share my expertise on podcasts and at various events
Interested in having me as a guest speaker on your podcast or at your next live or virtual event?
The Laws Of Conversion: Converting More Visitors Into Buyers
Drawing on insights from my best-selling book, Opting In To Optimization, I give audiences the map to good conversion rate optimization.
We level set with data, tackle a few of my laws of CRO to cover the conceptual and the tactical, and then open the room up for questions.
Attendees will walk away inspired and armed with two important tools for the rest of their journey: new thinking and new approaches.
PRESENTING AT AUTODESK – The Laws of Conversion Optimization
PRESENTING AT GOOGLE – Conversion Optimization: Landing Page Teardowns
I cover a range of web optimization topics
I speak regularly to marketers and business owner groups about:
Jon's presentation ranked highest of all the external speakers in the attendee survey at our Summit. His practical approach combined with in-depth subject matter knowledge was extremely valuable in helping our partners with their digital customer experience strategy.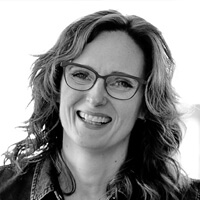 Jennifer Seavey
Manager, Global Partner Marketing,
Autodesk
We've had Jon speak at several events and every time his presentation is a highlight. Jon's landing page teardowns and CRO knowledge make for an engaging presentation that provides the audience with tangible takeaways and valuable insights on ideas to test on their sites.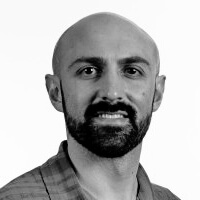 Brian Aldrich
Chief Strategy Officer,
Logical Position
Jon's optimization approach is spot on. He's thoughtful, intelligent and has deep experience in the industry. He's a thought leader and a skilled practitioner. He understands that optimization isn't a project, it's a never-ending quest to delight customers and get better as a brand.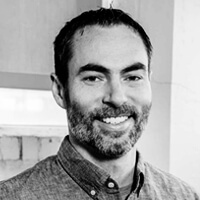 Brett Curry
CEO and Co-Founder,
OMG Commerce
Conversations about conversions
Check out my carefully curated collection of podcast episodes designed to help you optimize your website's conversion rates.
Powerful promotional platforms
For promotional purposes, I have access to multiple digital marketing platforms with extensive reach, including:
Social Media
Personal and business social media accounts with thousands of followers
Email List
Business email list boasting tens of thousands of active and engaged subscribers