CRO, UX, and ecommerce expert, author, and speaker
My mission is to remove all the bad digital experiences until only the good remain.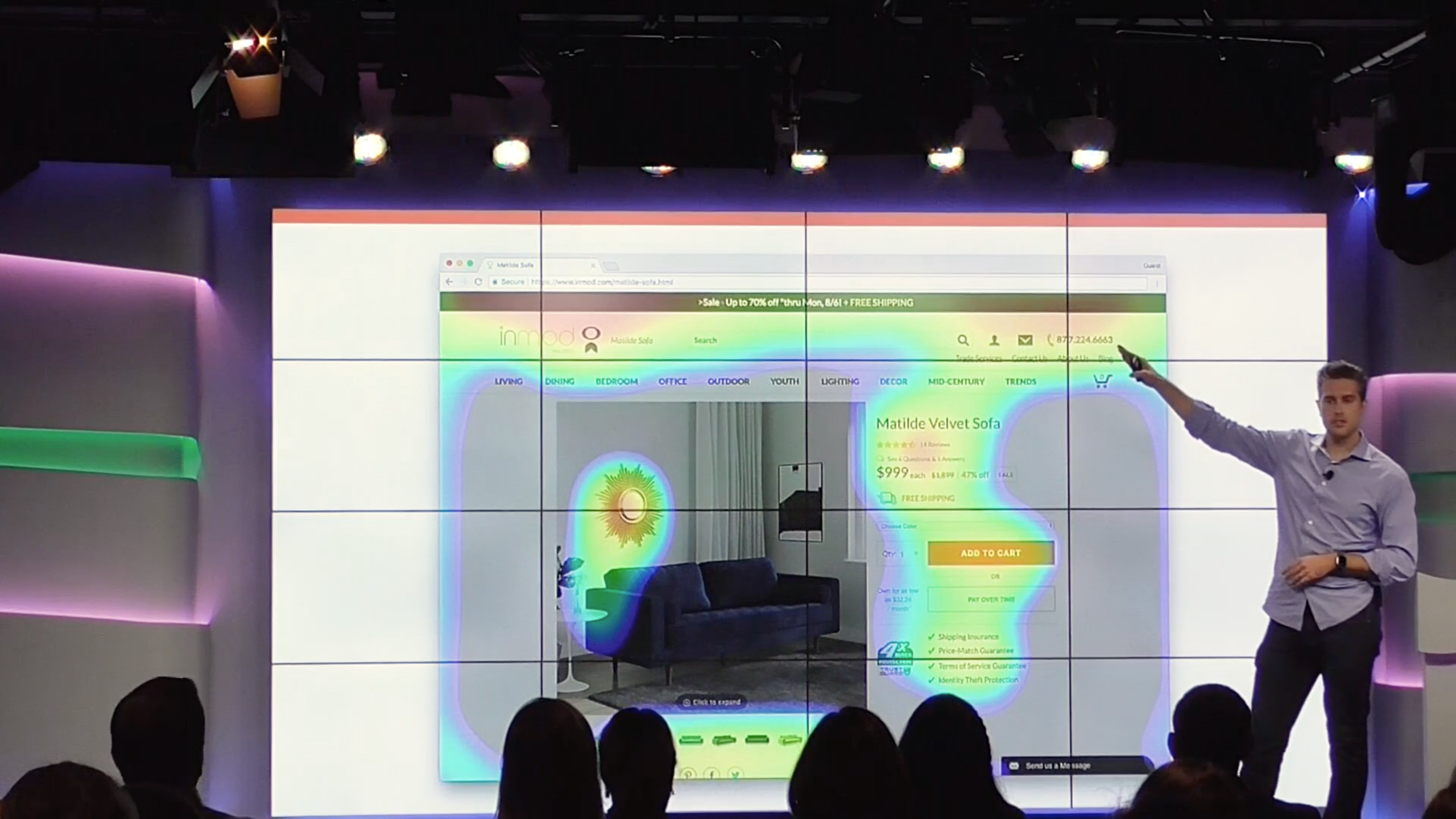 Founder and President of The Good
Converting more visitors into buyers.
I regularly share my expertise on ecommerce, marketing and entrepreneurship and have contributed to:
Tangible takeaways, inspiring insights 
Whether you're hoping to motivate your team at a corporate event or advise a group of professionals at a conference, I will not only inspire your audience, but I'll also educate them with proven, data-driven strategies.
Conversations about conversions
Check out my carefully curated collection of podcast episodes designed to help you optimize your website's conversion rates.
Jon's expertise in web optimization and conversion strategies shone brightly as he delivered a compelling talk that resonated with our partners. His presentation, which received top accolades, was a perfect blend of insightful data, actionable advice, and motivational insights.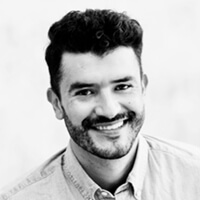 Israel Serna
Channel Marketing,
Autodesk
We've had Jon speak at several events and every time his presentation is a highlight. Jon's landing page teardowns and CRO knowledge make for an engaging presentation that provides the audience with tangible takeaways and valuable insights on ideas to test on their sites.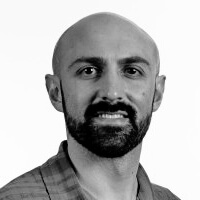 Brian Aldrich
Chief Strategy Officer,
Logical Position
Jon's optimization approach is spot on. He's thoughtful, intelligent and has deep experience in the industry. He's a thought leader and a skilled practitioner. He understands that optimization isn't a project, it's a never-ending quest to delight customers and get better as a brand.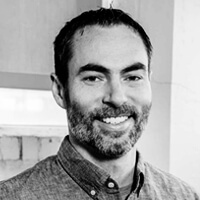 Brett Curry
CEO and Co-Founder,
OMG Commerce
Author of Amazon #1 best seller in four categories
I've distilled more than a decade's worth of knowledge and experience into this collection of books.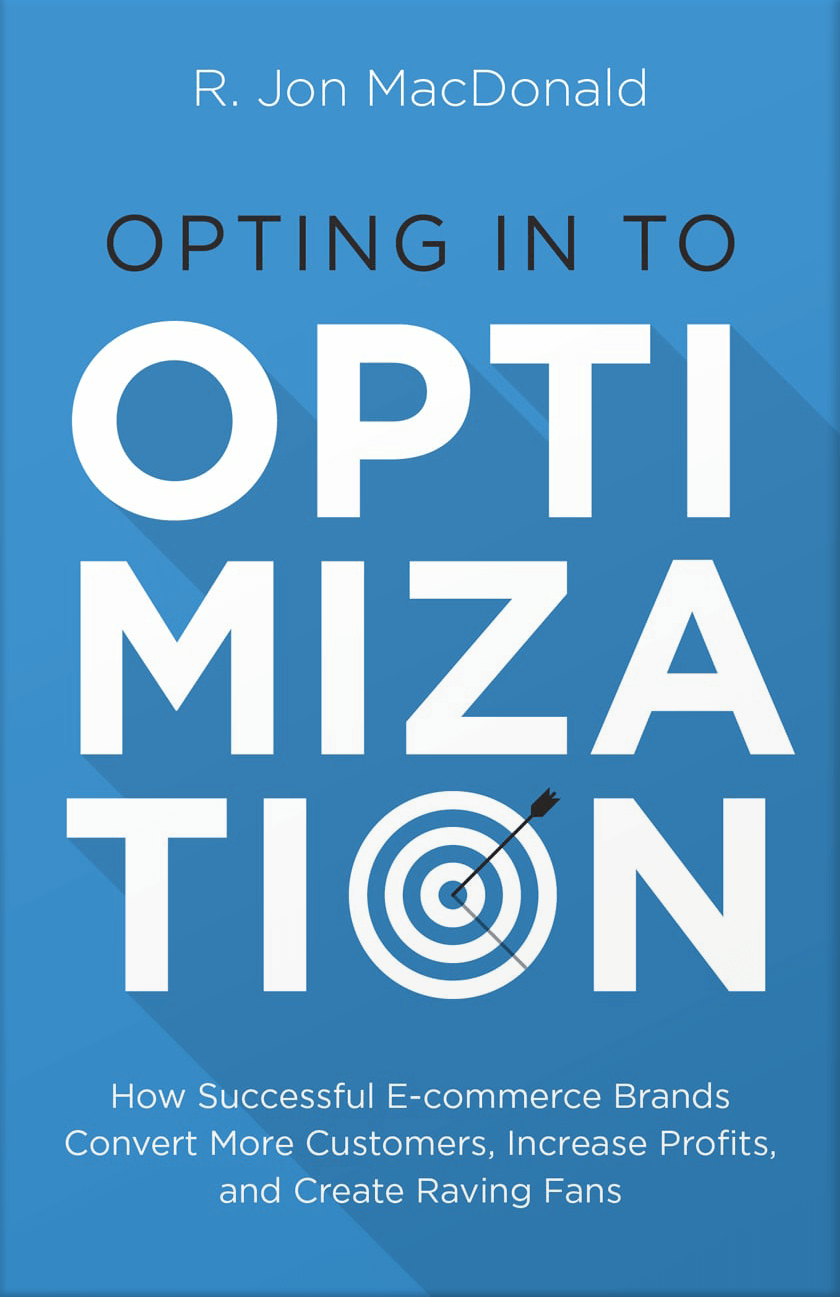 Opting In To Optimization
How Successful E-Commerce Brands Convert More Customers, Increase Profits, and Create Raving Fans
An Amazon #1 best seller in four categories, Opting In To Optimization is a set of principles that will help ecommerce leaders capitalize on unprecedented market demand and build sustainable, thriving businesses that can weather unexpected economic storms.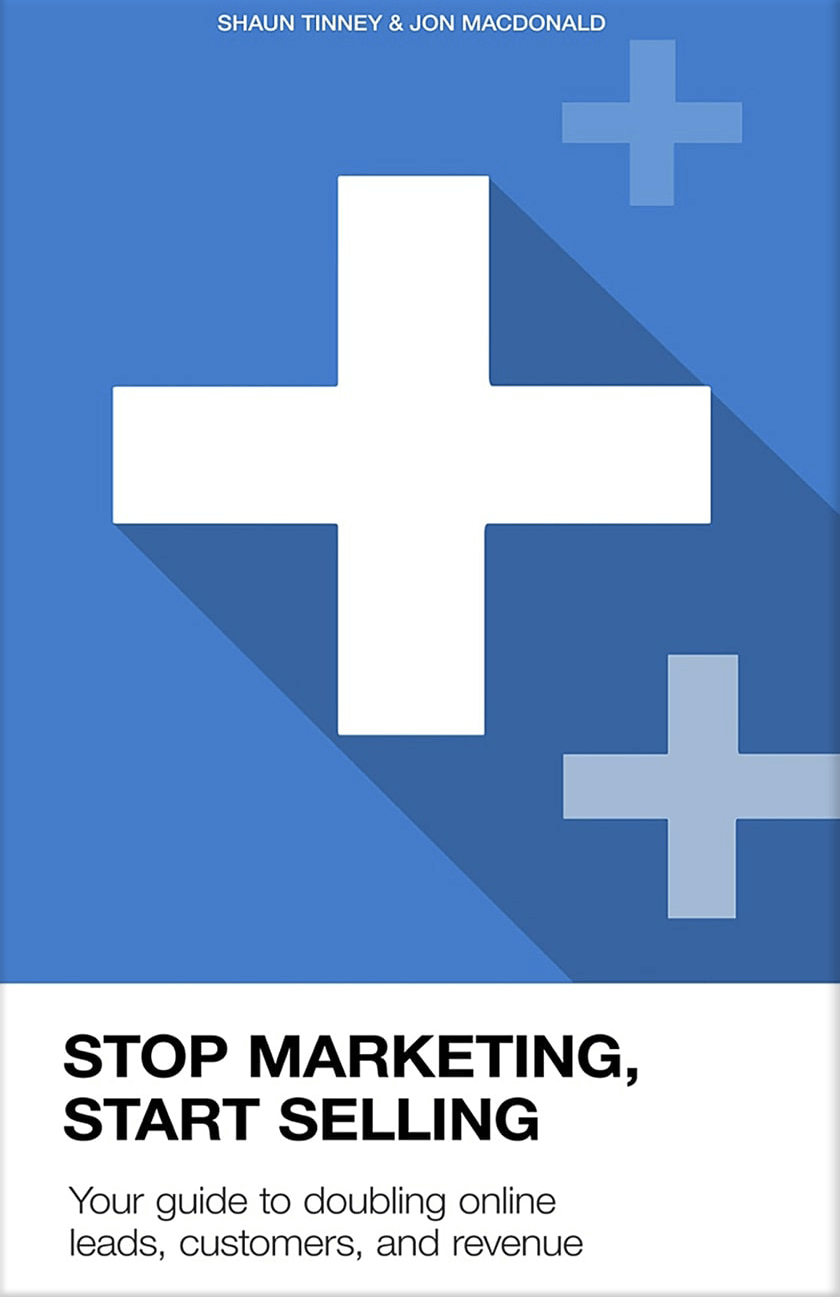 Stop Marketing, Start Selling
Your guide to doubling online leads, customers, and revenue
Discover The Good's comprehensive and actionable battle-tested process for growing online revenue for brands large and small. This resource shares the philosophy, process, and tactics that companies need to create content that converts, win more loyal customers, and build websites that stand the test of time.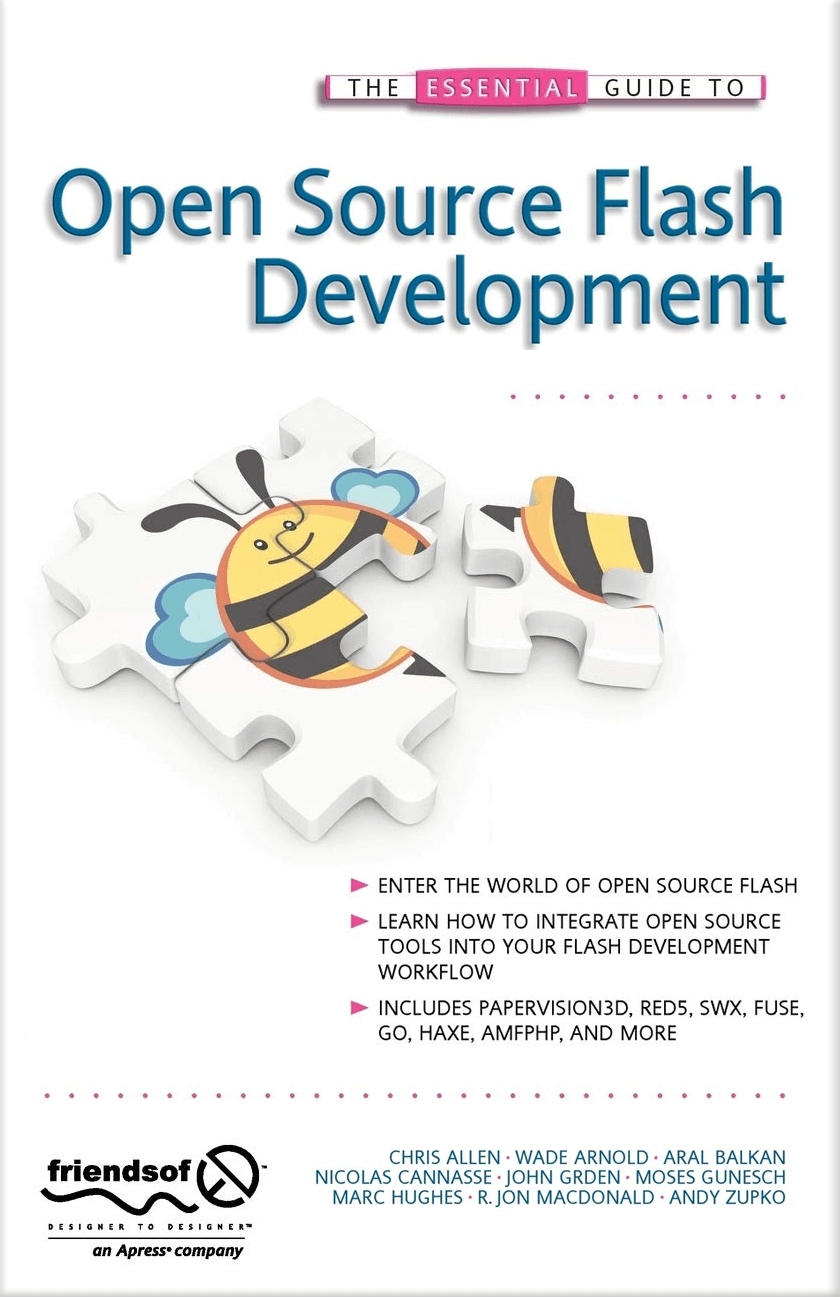 The Essential Guide to Open Source Flash Development
A practical development guide to creating Flash applications with open source Flash tools and workflows.
You will walk away with an understanding of what tools will best suit your current situation, making your development easier and more productive, and with the knowledge of how to install and set up some of the best tools available.